BXN & BLS Management Team
The BXN/ BLS team is composed of highly dedicated and passionate individuals from around the world, working together for a common purpose: To change the way we think about and treat disease, and to combat mental and physical disease with novel forms of medicines. We are at the forefront of seismic change in the pharmaceutical industry, and we aim to be a leading global player in preventative medicine, alternative medicines (cannabis, mushrooms, psychedelics), patient access, and pre-pharmacuetical health care. 
Sam Watson
Co-CEO
B.Sc. Fin & Econ
N.H. Chua
Co-CEO
BA in Economics and Commerce from the University of Toronto.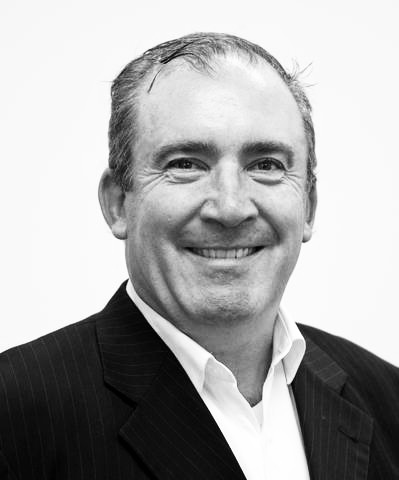 Jason Hine
Chief Operations Officer
Tony Ho
Director
B.Com UNSW, CA, FCIS, FAICD, FGIA
Guy Robertson
Company Secretary & CFO
B. Com (Hons) CA
Ian Owles
Head of Pharmacy and GMP
Owner of Australian Online Compounding Chemists, CFMP, MPS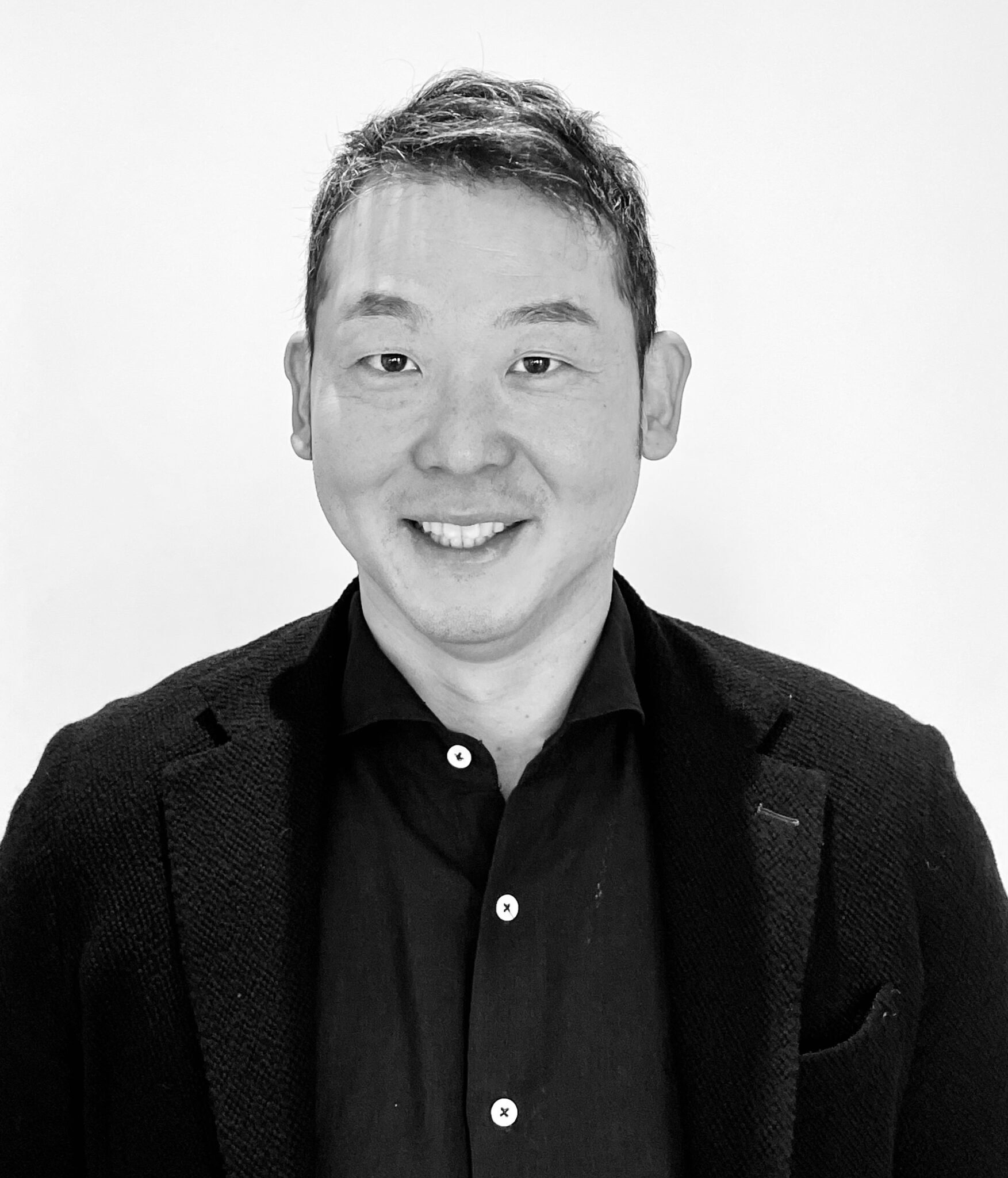 Naotaka Tei
Managing Director of BLS Japan
Master of Business Administration, Bachelor Business, Management and Marketing
Jason Stephens
Director of Business Development
Ylia L'Etang
Regional Director BLS France
Bachelor Humanities and International Relations