Our main mission is to provide your business with the best product in the market. Our win-win strategy is to ensure the growth and success of the businesses we work with, and together we can be at the forefront of the cannabis industry.
We produce our cannabis organically in our family farm, without using any pesticides. In order to protect our plants, we use special insects against harmful parasites and pests. Thanks to the advanced knowledge of our master growers and after earning several cannabis cups, we can declare without embarrassment that our flowers are reputed to be the best Worldwide. We concentrate on our efforts to produce a superior quality cannabis that will satisfy the most demanding connoisseurs.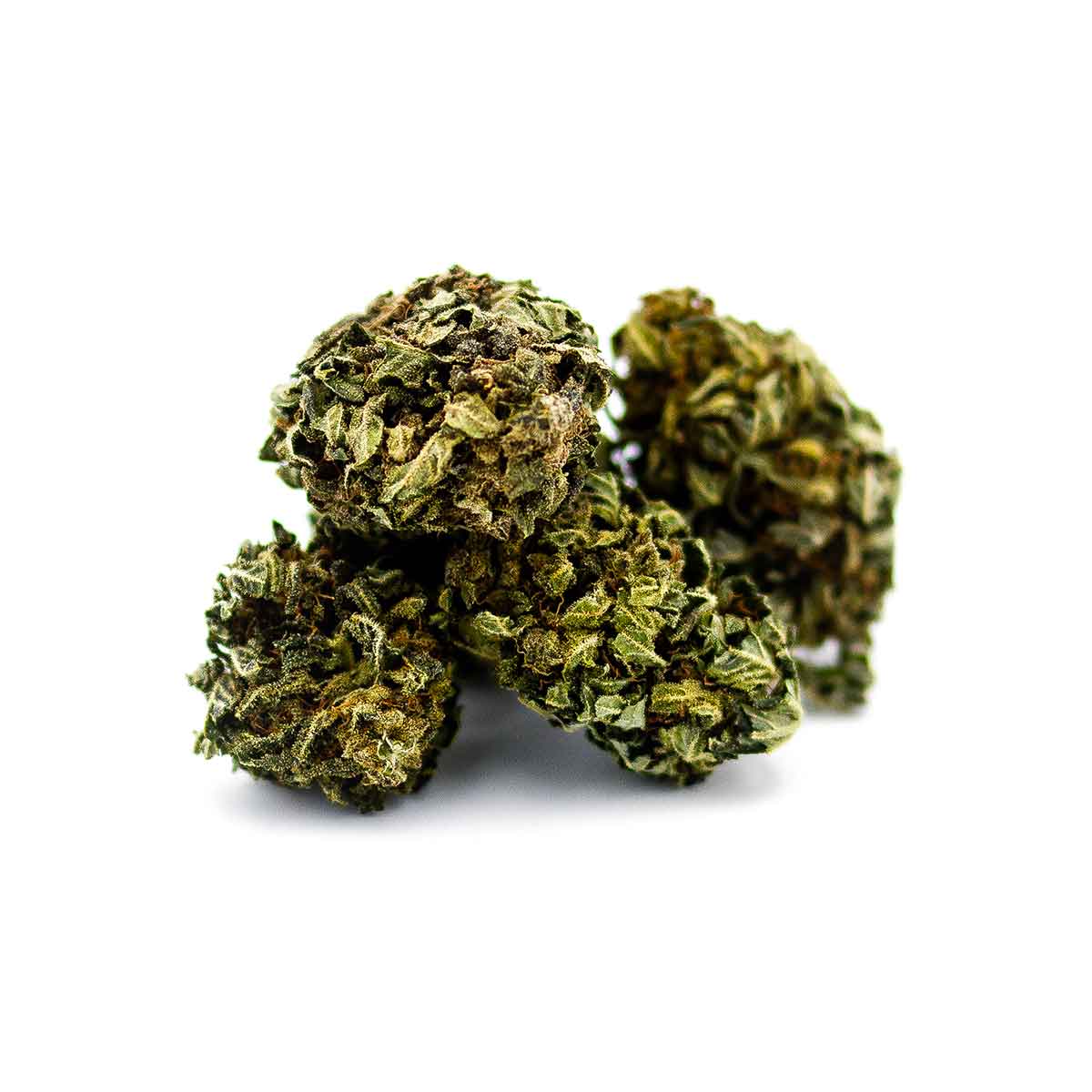 Our CBD oil is entirely sourced from organic Swiss hemp, using the supercritical CO2 extraction method. These oils are 100% Swiss made, prescribed by doctors and sold in several pharmacies in Switzerland. We are able to supply them in organic hemp oil or in MCT coconut oil. We also produce full spectrum distillates and crumbles, with or without THC depending on your customers' demand and country regulations.
Our 100% Swiss made CBD isolate is one of the purest in the market with more than 99.99% CBD. These isolate crystals are sourced entirely from organic Swiss hemp, and reflect quality production standards due to our high tech extraction facility. In order to provide our customers with a broad range of products, we are also supplying isolate of CBG and other cannabinoids.
Soft gels are a convenient, discreet and precise method of administration for those who wish to consume their cannabis for medical purposes in the form of pills. Our capsules are currently produced in different concentrations, from micro doses to full doses. We can also produce soft gels on a large scale based on your demand.
On a daily basis, we strive to create new CBD products which will meet your customer's expectations. The R&D department is composed of the best engineers and designers in the market. From CBD foods to cosmetics, at Green Brothers, you are assured to find the highest quality of Swiss-made products. Please check our catalogue to see all of our CBD derivative products.
We own 27 hectares of organic crops dedicated to our own hemp production. This vertical integrated structure gives us full control on our products(from seed to final result). In order to have the best hemp quality, all our production is made under ancestral and extensive growing methods, sourced by our own Swiss mountain water. All our hemp is grown under GAP standards and is processed under high standards in order to meet the quality expected by our customers.