ONLYFANS MARKETING AND MANAGEMENT SPECIALISTS
YOUR ELITE LIFE STARTS NOW
ELITE MANAGEMENT MAKES CONTENT CREATION LUCRATIVE
Our Accomplished Team, Complimented With Proven Fully Functioning Marketing Strategies, Allow For You To Optimise Your Creative Side!
We had the pleasure of taking on Willow at the 20K a month mark back in 2022, an ideal circumstance for the Elite Team.
The Operations Team identified massive growth potential for Willow, as the foundations had already been laid prior to our collaboration.
Month 1 was dedicated to integrating our robust strategies into the creators pre-existing marketing channels, along with implementing some more technically astute strategies.
A year down the line, we are now achieving consistent 6 figure a month earnings for Willow.
A pleasure as always.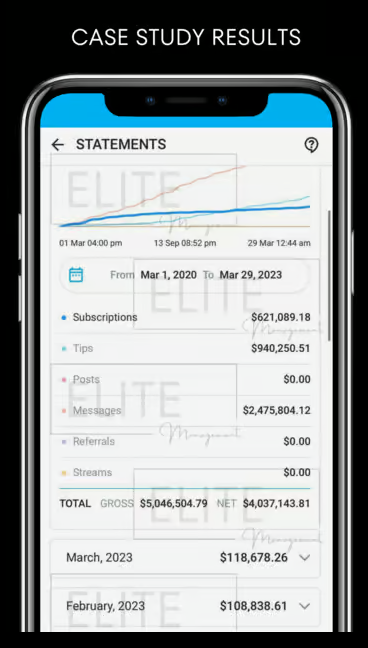 An Elite Life Starts Here
Interested In Working With Us?
With A Background In Digital Marketing & Business Development, The Two Founders Of Elite Management Saw A Huge Opportunity To Apply Their Skills & Build A Strong Client-base Within The Ever-growing Onlyfans Industry.
In Early 2021 Both Founders Began Working With A Handful Of Clients Individually, Proceeding To Tailor Their Previous Marketing Skills Towards Onlyfans. With Their Disciplined Mindset For Success, All Clients Developed Into Flourishing Creators.
By Early 2022 Both Founders Joined Forces.
Elite Was Born.
Since Then The Business Has Grown, Month On Month, Client By Client. Elite Is Now One Of The Leading Agencies In The Uk With A Team Of Marketing Geniuses & Onlyfans Experts…
The Elite Takeover Has Begun!

At Elite We Recognise That Expressing Yourself Is Such A Big Part Of Day To Day Life. With The Continued Expansion Of Social Media In The Modern World, How Good Would It Be To Make A Career Out Of Something We Find Ourselves Already Giving So Much Time To? Elite At Its Core Is A Life Style, We Aim To Provide Everyone With The Opportunity To Live Life On Their Own Terms. We Make You The Money. You Can Now Allocate Your Time. To A Life Full Of Freedom.
10 Out Of 10 Service" CHLOE
I started with Elite 3 months ago and all I can say is they deliver a 10 OUT OF 10 SERVICE. I speak to the team on a daily basis and my Only Fans account has literally not stopped growing since I joined.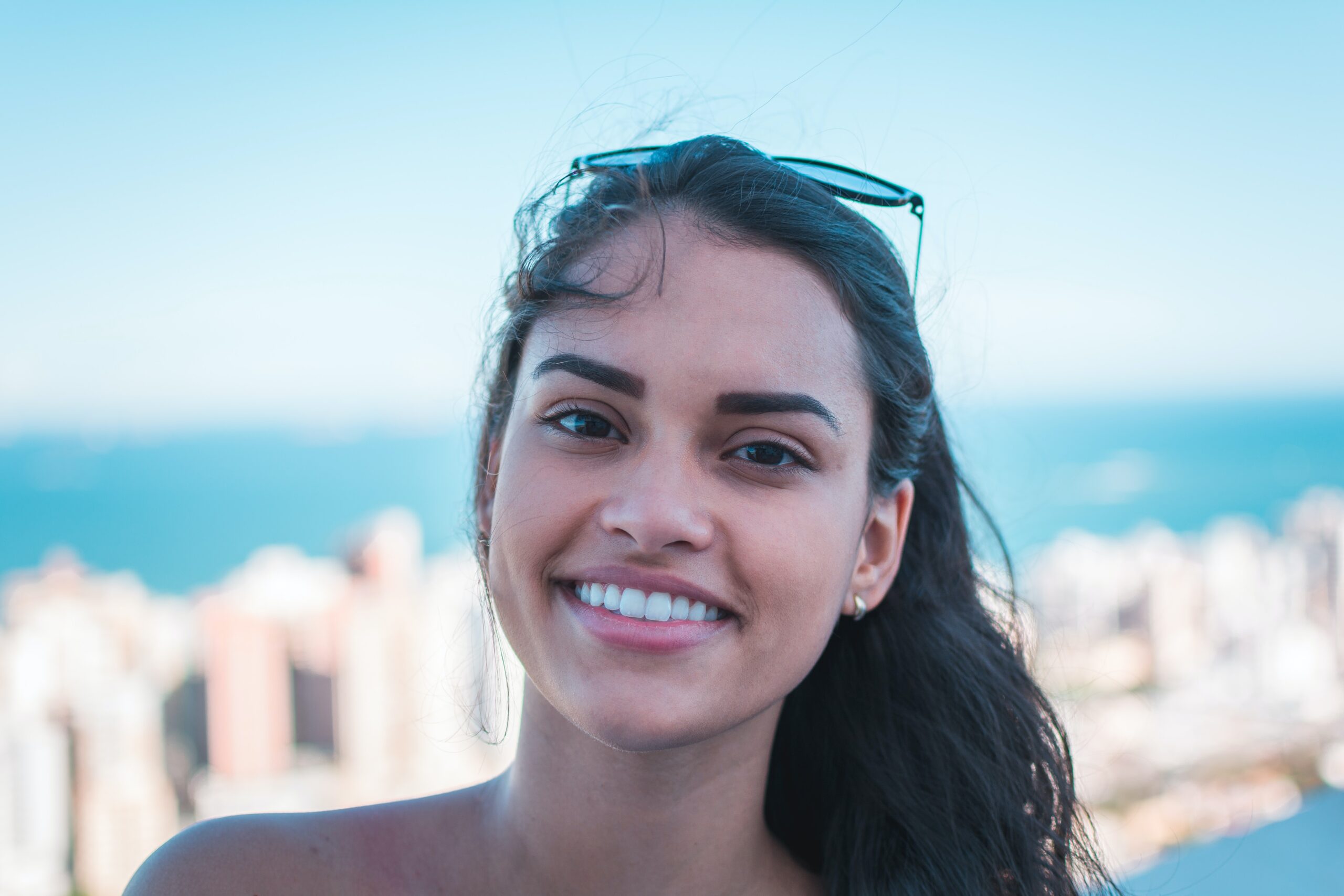 "I Was So Impressed" EMILIE
I applied to join with Elite and was able to book a call with them for a proper introduction to the business and how they could help me as a creator. I was so impressed and almost taken aback with how professional my experience was. I'm now about 4 months into my journey and on track to do my first 35K month!
"Thankyou Elite" WERONIKA
My life needed to change, I was aware of the potential to earn a great living through OnlyFans, but I had no idea on how to market myself. The team asked what platforms I would prefer to market on and we worked together to create a super strategy that has certainly delivered results. Thank you Elite!
"I Could Not Be Happier" HAYLEY
I was really struggling to get past the $5K / month mark on my own so I decided to start working with Elite. Immediately I could sense that the team were very knowledgeable about the industry and the performance on my account really proved this. I wouldn't be in the position I am today without the support from the elite team, I COULD NOT BE HAPPIER with the results so far!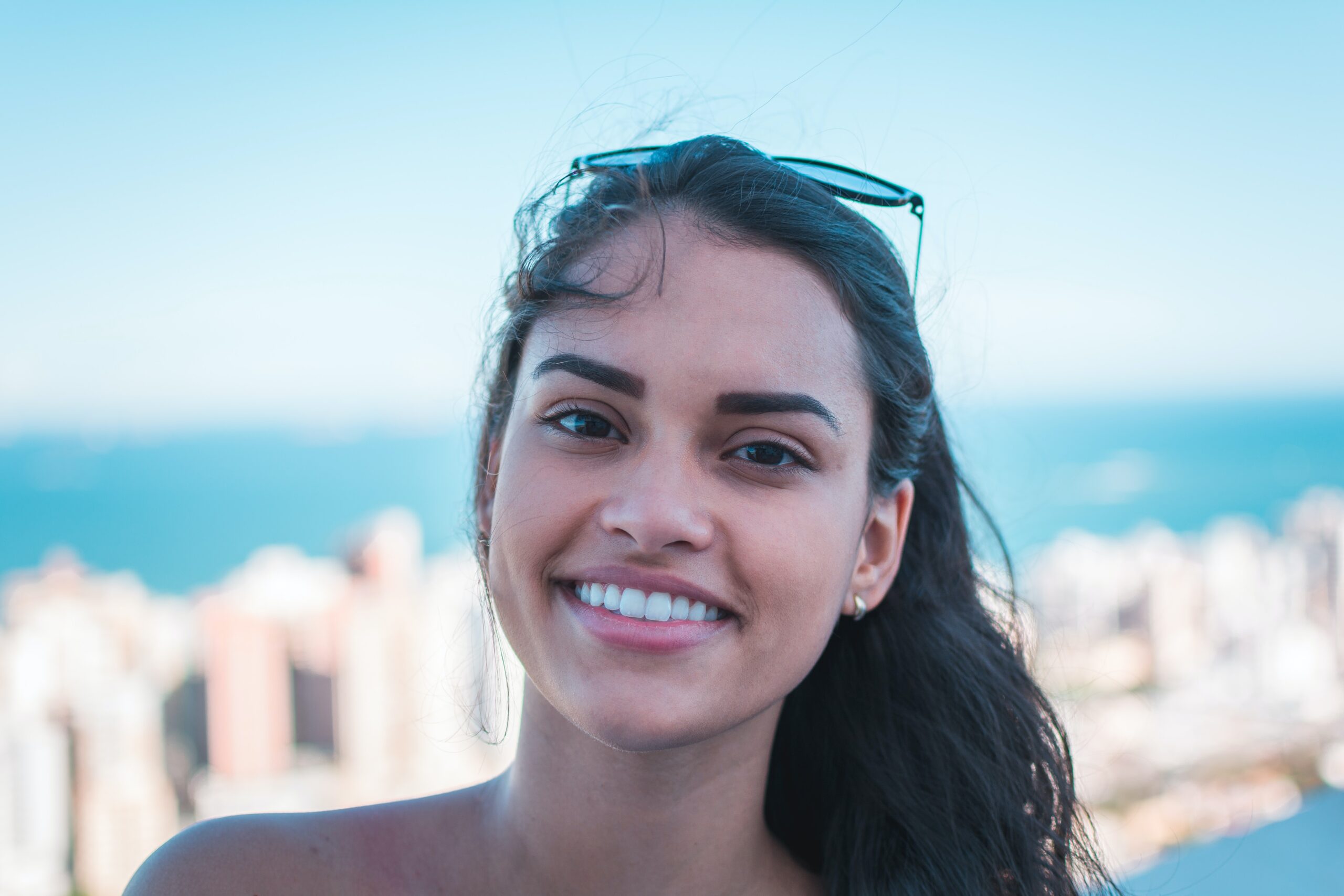 "100K Month" HOLLY
I've just signed my second contract with Elite, the easiest decision I have made as of recent. Last year Elite grew my account from doing about 1K a month on my own, to finishing the year on a 100K month. I now travel the world and create content even when I'm on holiday, all I need is my iPhone. I can't believe how much has changed in the space of a year, I can't wait for what the rest of 2023 holds.
"Joy to work with" MAYA
I originally applied to work with EMA, who are partners with Elite. I was contacted by Elite of behalf of EMA as they believed I was a better fit for their agency. I think EMA's decision to partner me with Elite was definitely the right thing to do. I have developed massively as a creator with the Elite team, it's a joy to work with them on a day to day basis.
"Amazing Service" ANASTASYA
My account manager, Chris, asked me if I would be happy to provide Elite with some feedback on my journey with them so far, I think it's the least I could do for them. We are now halfway through March 2023 and I'm on track to do my second 50K month. All I can say is, the Elite team members who have provided this amazing service, I can not thank you enough.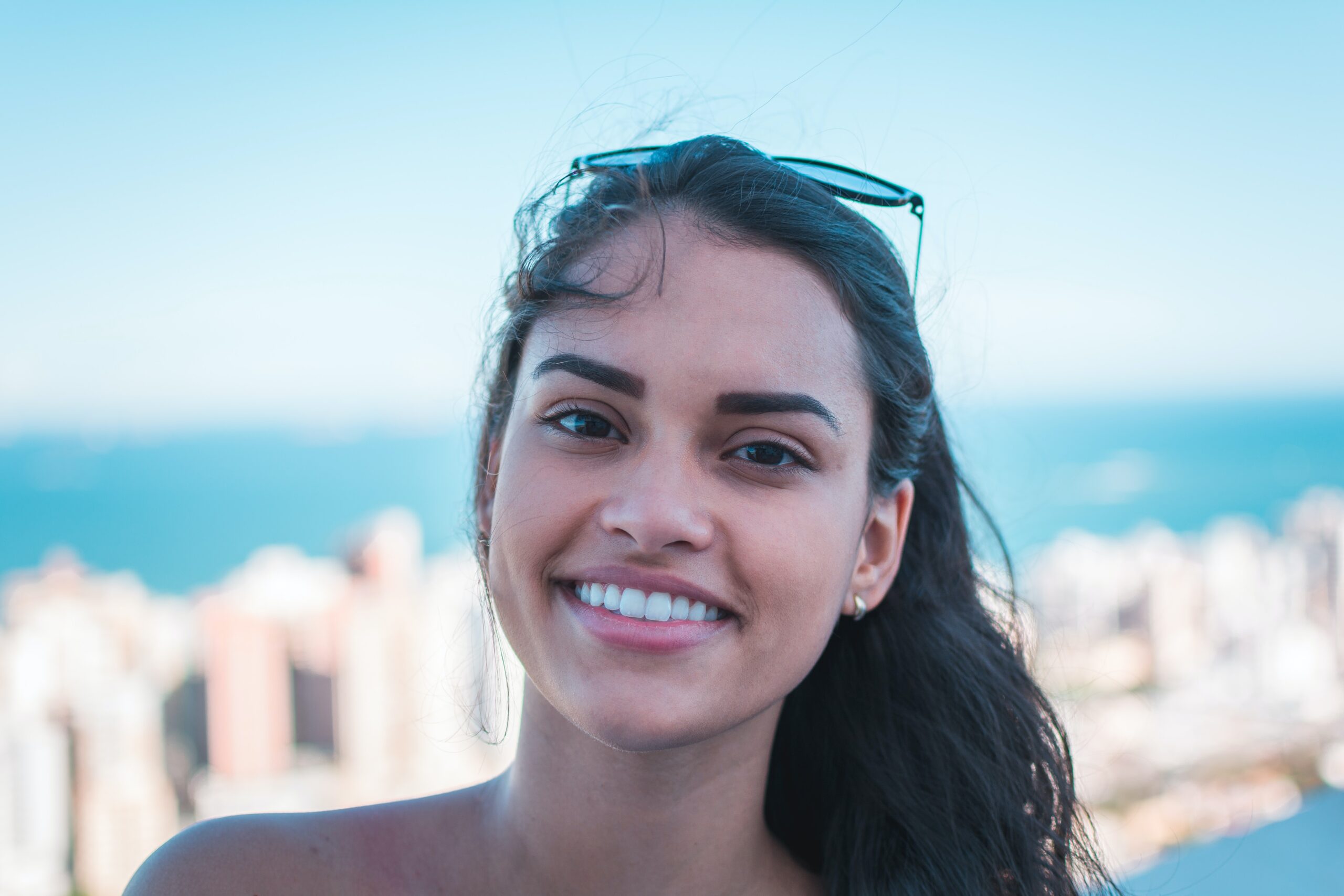 " Always Have A Solution" GABRIELLA
I was so impressed with how genuine the Elite team members have been with me. I could really tell that they wanted to see me succeed. What I liked the most was how responsive they were to any uncertainness I had, they seemed to ALWAYS HAVE A SOLUTION to any problems we came across!
FREQUENTLY ASKED QUESTIONS
With The Onlyfans Market Becoming Ever More Competitive, The Workload Is Becoming Greater By The Day For Creators. Working With A Success-driven Agency Like Ourselves Allows Creators To Focus On Their Strength –Creating!
We Handle Everything Else. If You Are Wondering Whether You Need An Agency – You Should Ask Yourself This… Do I Have The Time, Money And Freedom I Desire? If The Answer Is No – Then Its Time To Apply.
This Is The Content Business And At Elite We Always Opt For Quality Over Quantity.
For Onlyfans, We Require A Set Amount Of Content Per Week From All Models. You Choose When In The Week You Create That Content, Its Completely Up To You.
The Other Key Content Type You Will Be Asked To Make Is Social Media Content. Exact Image/video Descriptions And Trends Will Be Sent To You On A Regular Basis, Making It Easier Than Ever For Our Models To Go Viral.
Applying To Work With Us Is Easy!
Simply Click The 'APPLY NOW' Button Below And Fill Out Our Application Form.
Top Tip: The More Information You Provide Us, The Better! Applications Are Reviewed On An Individual Basis.
An Elite Life Starts Here
Interested In Working With Us?
Click 'APPLY NOW' Below To Fill In Our Application Form.
We Will Get Back To You Within 48hrs
@ 2023 ELITE TALENT MANAGEMENT LTD. ALL RIGHTS RESERVED.